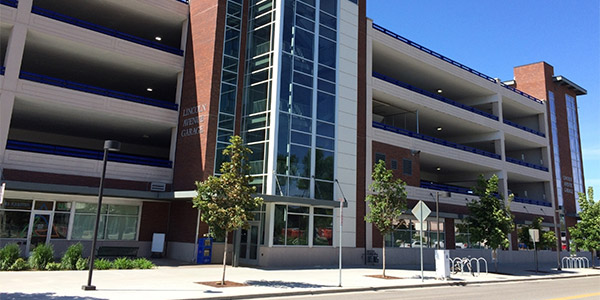 Your Civil Engineering Contractors
For public and private clients alike, finding experienced, knowledgeable civil engineering contractors in Idaho is the key to ensuring successful projects that meet their vision while staying within budget. Since 1989, Mason & Associates has been that type of civil engineering firm for countless clients throughout Nampa, ID and the state of Idaho. Here's a look at the civil engineer services and benefits we offer our clients:
Residential, commercial and public projects: Some companies limit the scope of their business to one particular type of client or project. We are proud to be a firm that works with a vast range of clients, from individual homeowners and private landowners to developers, architects and government agencies, as well as everyone in between.
Design and consulting services: Mason & Associates offers design and consulting civil engineer services for as many types of projects as we have types of clients. We've done civil engineering work for industrial facilities, medical campuses, municipal facilities, roadway improvements, retail sites, utility projects and much more. The scope of our work is virtually limitless, and we're always eager to meet with new clients to discuss their projects.
Good business relationships: With more than 25 years' experience in the area, Mason & Associates brings excellent working relationships with approving agencies and local contractors to our work, which means our clients benefit from the strength of those relationships. Let us help you avoid red tape, miscommunication and unnecessary obstacles.
Value engineering: Value engineering seeks to improve the value of civil engineering projects through a combination of improved function and reduced cost. Our company understands and welcomes the concept of value engineering, and we will always strive to achieve optimal value for your project.
When you're in need of civil engineering contractors in Idaho to take on your project, regardless of scope, contact us at Mason & Associates at 208-454-0256. We're committed to completing your engineering, surveying, or land planning project to your specifications and working closely with you every step of the way.