Civil Engineering Idaho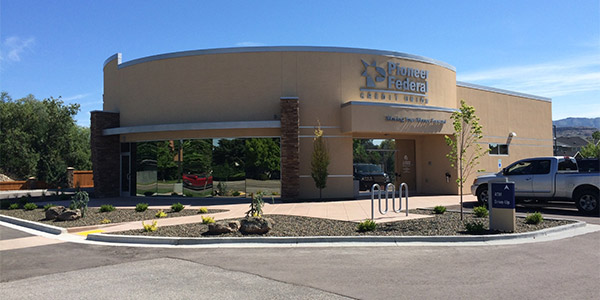 Welcome to Mason & Associates, the premier civil engineering and surveying company in Nampa, ID. We handle all aspects of surveying, from topographic and boundary surveys to land development, and are committed to working closely with our clients to help their projects succeed.
Learn more
Civil Engineer Idaho
When you need a team of civil engineers in Idaho for help in planning a land development project, Mason & Associates is here to assist you. Our company has served Nampa, ID and the surrounding areas in southwest Idaho and southeast Oregon since 1989, and we have experience in every aspect of surveying that may be needed for your project. We handle topographic and boundary surveying, construction staking projects, subdivision platting, land development and much more, and our clients can count on us to be as committed to their projects as they are.
Civil Engineers Idaho
At Mason & Associates, we know our own success as a civil engineer in Idaho is closely linked to the success of the projects we work on for our clients. That's why we always work with our clients to determine both the exact scope of the services we will provide as well as a budget that will work for both parties. We believe that the large number of clients who have returned to Mason & Associates for civil engineering in Idaho over the years is a testament to the way we follow through on our commitments, and we always aim to provide the same high level of service to every client we work with. Here's why so many clients continue to turn to us to satisfy their civil engineering needs:
We have been Idaho's premier civil engineering firm since 1989.
We offer a full range of civil engineering and surveying services.
We are licensed in both Idaho and Oregon, and are members of the American Society of Civil Engineers.
We recognize the importance of meeting our clients' needs to achieve mutual success.
We are committed to working within an agreed-upon budget.